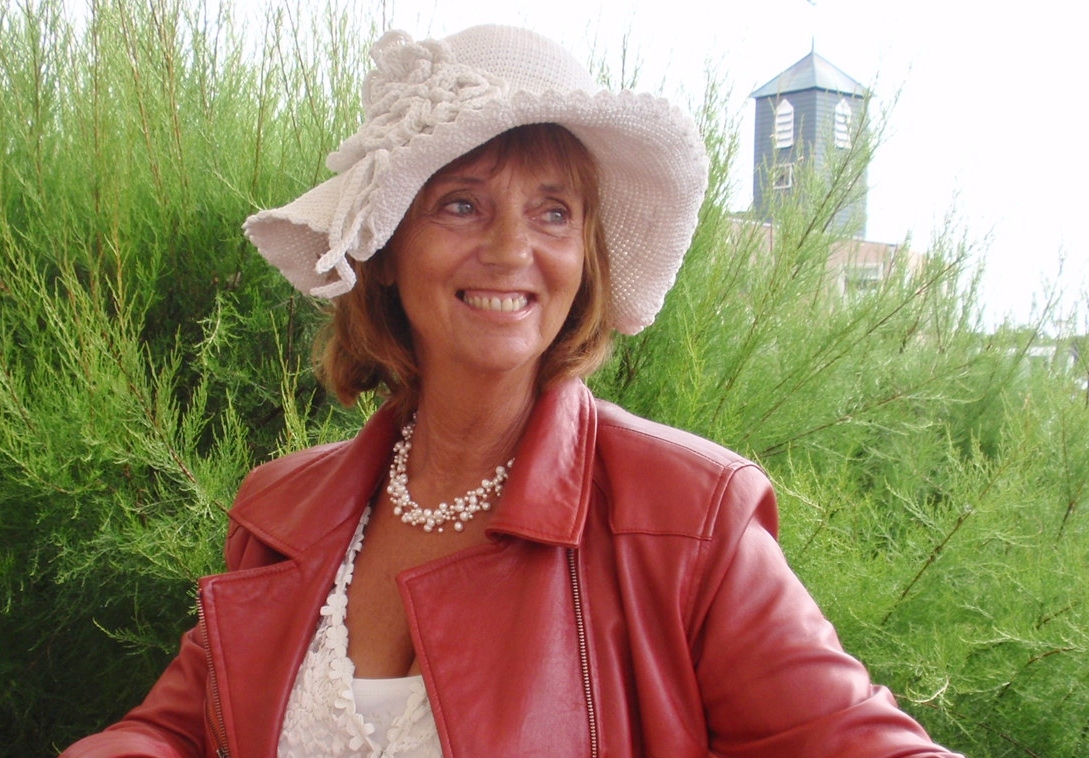 My name is Christa Hoek.
I work at Bloemendaal at the northshore of Holland.
I did several courses like:
ceramics, modelling (sculptures), drawing and painting.
On a 1 1/2-years trip over the world, I learned to work with pastels.
I am inspirated by a diversity of subjects.
At this moment landscapes have my attention.
I work in order as well.
If you like to have a painting of your favourite holiday-pictures, a beloved on, or a pet, whatever you like.
Prices: portrait in oil - 500 euro
in pastel - 250 euro, pets in oil - 250 euro, in pastel 150 auro.
If you want to know prices of may paintings or bronzes, you can reach me on my email-adress or see: information and contact